INDY FOP STATEMENT ON NATIONAL DISCUSSIONS TO "DEFUND/DISMANTLE" POLICE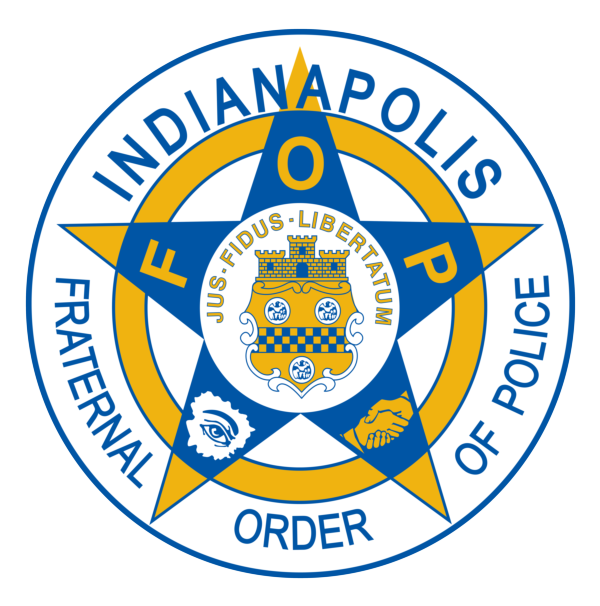 June 9, 2020

"With the discussions circulating nationwide on the move to "defund" police, our hope is our city does not fall into this regressive model.

While the raw emotion and anger over systemic injustices is real and valid, such a concept is counterproductive to what is our overall collective objective: Fair and Impartial Policing provided by well trained professionals who look like the community they serve... all with an intentional and additional focus to ensure any person of color is treated equally by law enforcement and the criminal justice system.

We also must ensure the same equality and opportunity exists for education, health care, employment, nutrition, transportation, family structure and other needs. We must identify ways to expand the pie of revenue not simply shift the limited resources we currently use to operate within public safety.

None of these areas of focus can be achieved without safety for every neighborhood. Our residents have made clear they want good policing not less.

In fact, it is reasonable to consider that for far too long we have not funded the level of police service we expect which has led to unintended consequences for many years to follow.

A key example of this was back to back years of the freeze on hiring Indy officers that resulted in our agency being woefully understaffed. To date, we are still struggling with attrition, the impact of losing experienced well trained officers and the disproportionate impact this has had on the diversity within IMPD (not only in hiring, but also in reduced numbers of candidates for future promotion opportunities).

Our law enforcement membership has worked in good faith with our political leaders and our residents to raise funds to right the ship and we are just now approaching the "baseline" minimum staffing we need to keep our community safe.

It has taken nearly 8 years to recover what was lost by the unfortunate step of defunding the police in the previous administration and previous council majority. We cannot move backward now with this administration and council leadership.

The significance of such a proposed move is highlighted by Indy's current 41% increase in homicides.

Therefore, we fully support identifying funding to ensure proper resources for mental health care, addiction recovery, reentry assistance, homelessness and other social services. However, to shift dollars from public safety to these arenas is short sighted and will simply lead to a circular approach that diminishes our city's capacity to achieve the desired outcome: a healthy, diverse, vibrant, stable and safe community.

As always the women and men who are serving our neighborhoods, stand ready to work together to find solutions that moves our city forward."

©2020 Indianapolis Fraternal Order of Police, Lodge #86 All Rights Reserved. This video, written message, image, or other material is protected under the laws of the United States and other countries. Unauthorized duplication, distribution, or exhibition without expressed written permission may result in civil liability and criminal prosecution.